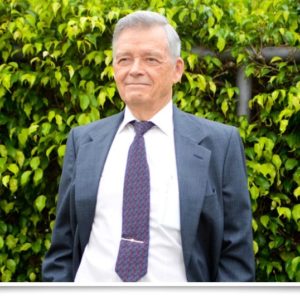 Wilbur N. Pickering, ThM PhD has written many books and articles in defence of the Majority Text. He has made his work available online.
www.prunch.org is his official website.
You can also see www.walkinhiscommandments.com.
The Identity of the New Testament Text, by Dr. Wilbur N Pickering was originally published by Thomas Nelson. The fourth edition is now available at www.walkinhiscommandments.com, both on digital copy (click here to download or read) and paperback, on Amazon (click here to buy)
Dr. Pickering's New Majority Greek Text can be downloaded or read (through www.walkinhiscommandments.com) clicking here.
The Greek New Testament According to Family F35 is available Paperback on Amazon. (click here to buy)
Check his website or Amazon for more of his books and articles.