The following are a series of biblical Greek lessons for beginners
INTRODUCTION – where I explain why the Greek language was chosen to write the Christian Scriptures.
LESSON 1 – How to read Greek
LESSON 2 – Reading Exercise
I published the whole course, made of 23 lessons plus 1 introduction, that can be completed in a year, studying 2 lessons a month.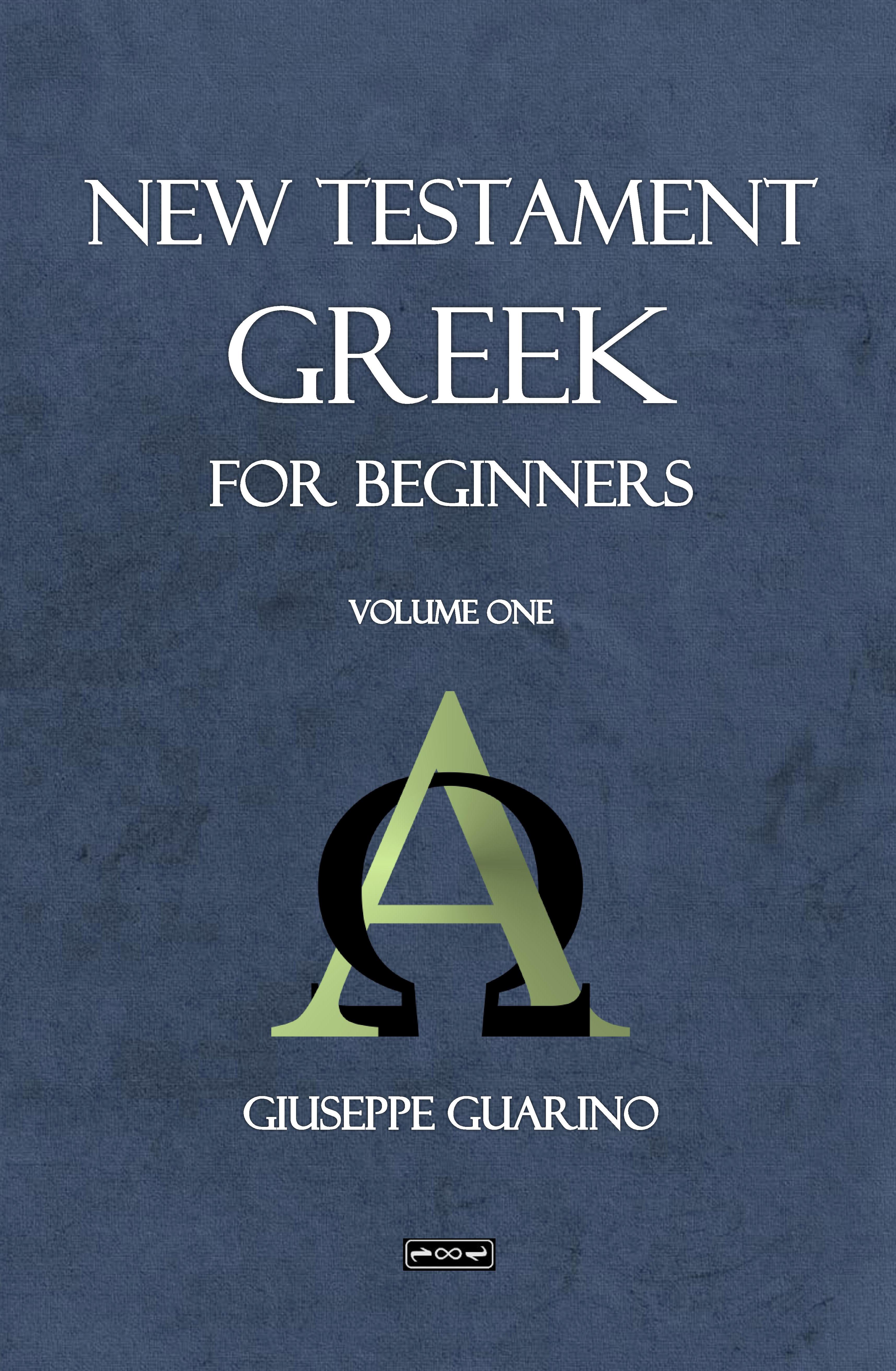 YOUTUBE Biblical Greek Lessons
Here are some books that can be very useful in your study of the Greek New Testament. Click on the Covers to know more or buy them.